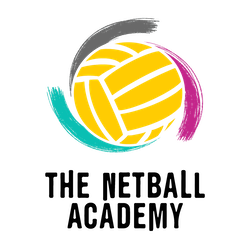 The Netball Academy is Singapore's first Netball academy, run by a team of dedicated and professional coaches. We accept all players of different abilities, personalities and backgrounds, ages 6 and up.
The Netball Academy is founded on these three principles – learning, growing and forging strong friendships. Our coaching focuses on teaching basic fundamentals in Netball and nurturing a deep love and appreciation for the sport.
What started as a curious interest has now developed into
genuine passion for the sport and today, she plays with confidence and skill.
She has received compliments from teachers during PE lessons that her ball sense is very good.
She started with the holiday clinic, enjoyed herself and asked to sign up for term classes.
Want the full list of our programs?
The coaches at TNA are awesome! They're able to connect very well with the girls individually and as a group.
TNA is a place where the girls can learn skills and make friends in a safe and nurturing environment.
The games are not only entertaining and fun, but they also allow my friends and I to understand Netball more clearly.
Interested to know more?
Get in touch with us now.
Fill in this form!