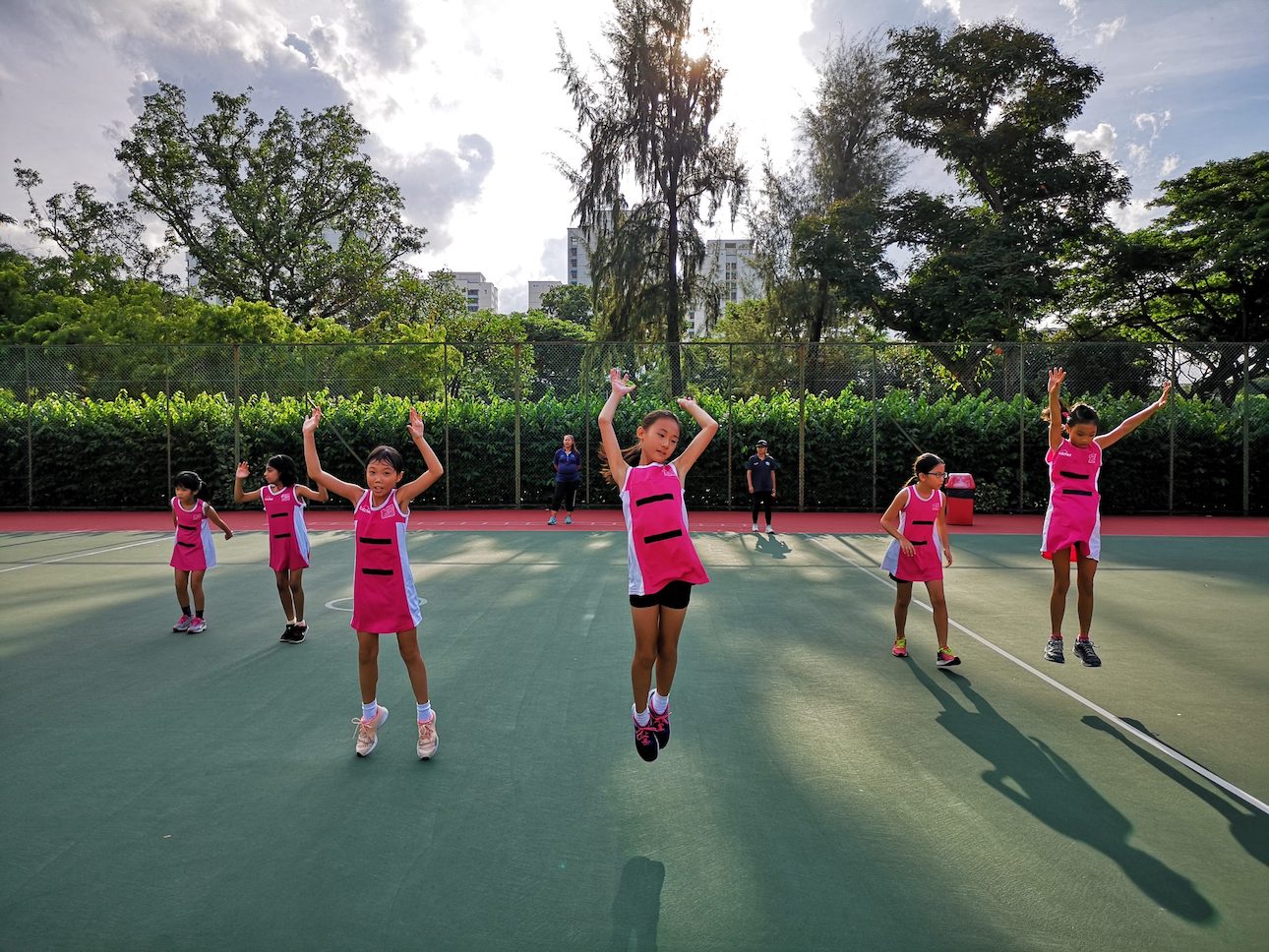 Thriving Players
Equal opportunities for all
Holistic development
Friendships for life
Engaging Programs
Differentiated learning
Systematic progression
Game concepts through free and competitive play
Authentic People
Full time coaches
Committed, certified and motivated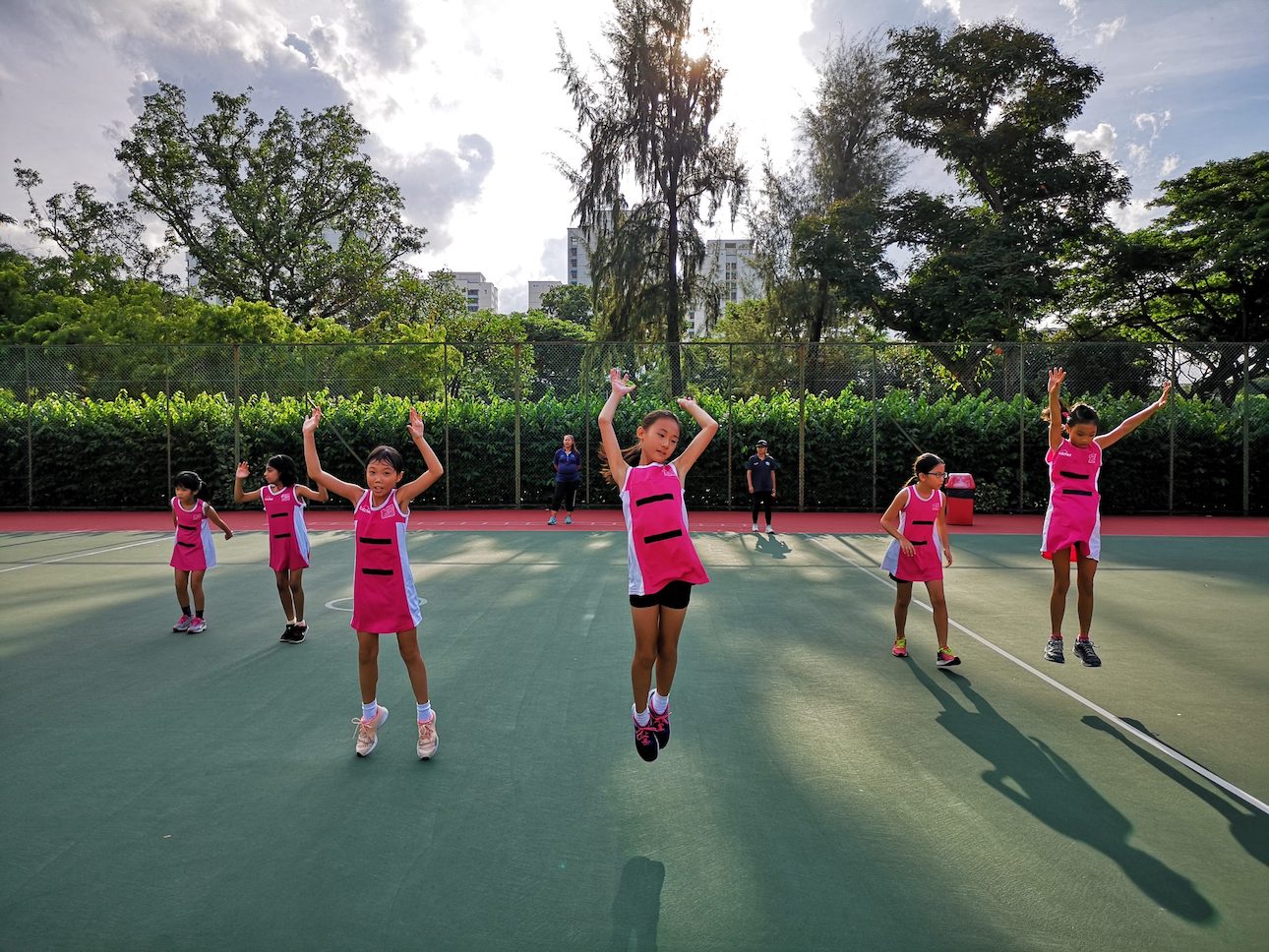 Thriving Players
Equal opportunities for all
Holistic development
Friendships for life
Engaging Programs
Differentiated learning
Systematic progression
Game concepts through free and competitive play
Authentic People
Full time coaches
Committed, certified and motivated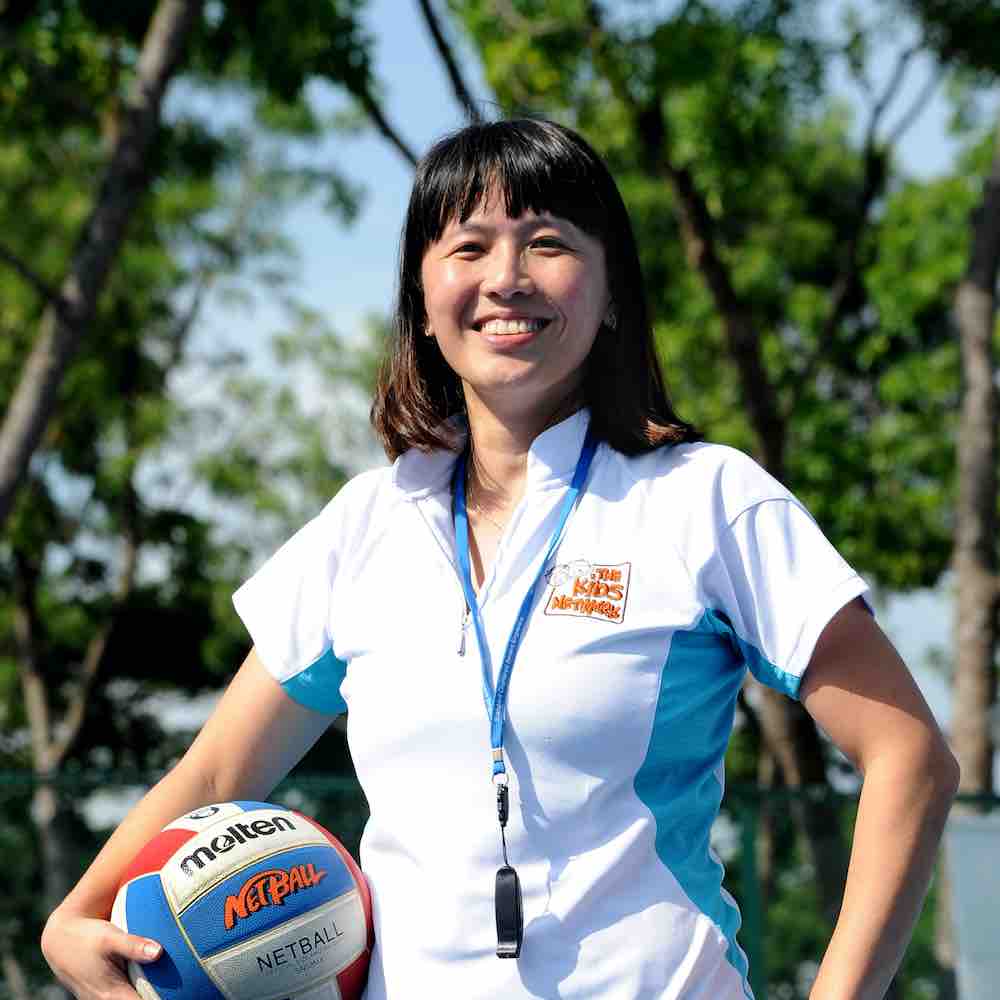 Coaching since 1995
NCAP Level 2

National U15 Assistant Coach (2003)

Coaching in SG Schools – Developing the Whole Child
Coaching since 2002
NCAP Level 1

Top 3 in POL-ITE since 2015

Top 4 in B Division West Zone 2012 to 2014
Coaching since 2014
SG-Coach Level 1

KidzNet Coach

MOE Registered Coach
Coaching since 2017
SG-Coach Level 1

National South U14 Coach (2020 & 2021)

Diploma in Sports Coaching with Merit

MOE Registered Coach
Coaching since 1999
NCAP Level 3

National North U17 Head Coach (2017)

Postgraduate Diploma in PE

3-D Coaching Certified
Managing since 2017
Netball Foundation Course

Diploma in Sport and Wellness Management
Coaching since 2018
Netball Foundation Course

KidzNet Coach
MOE Registered Coach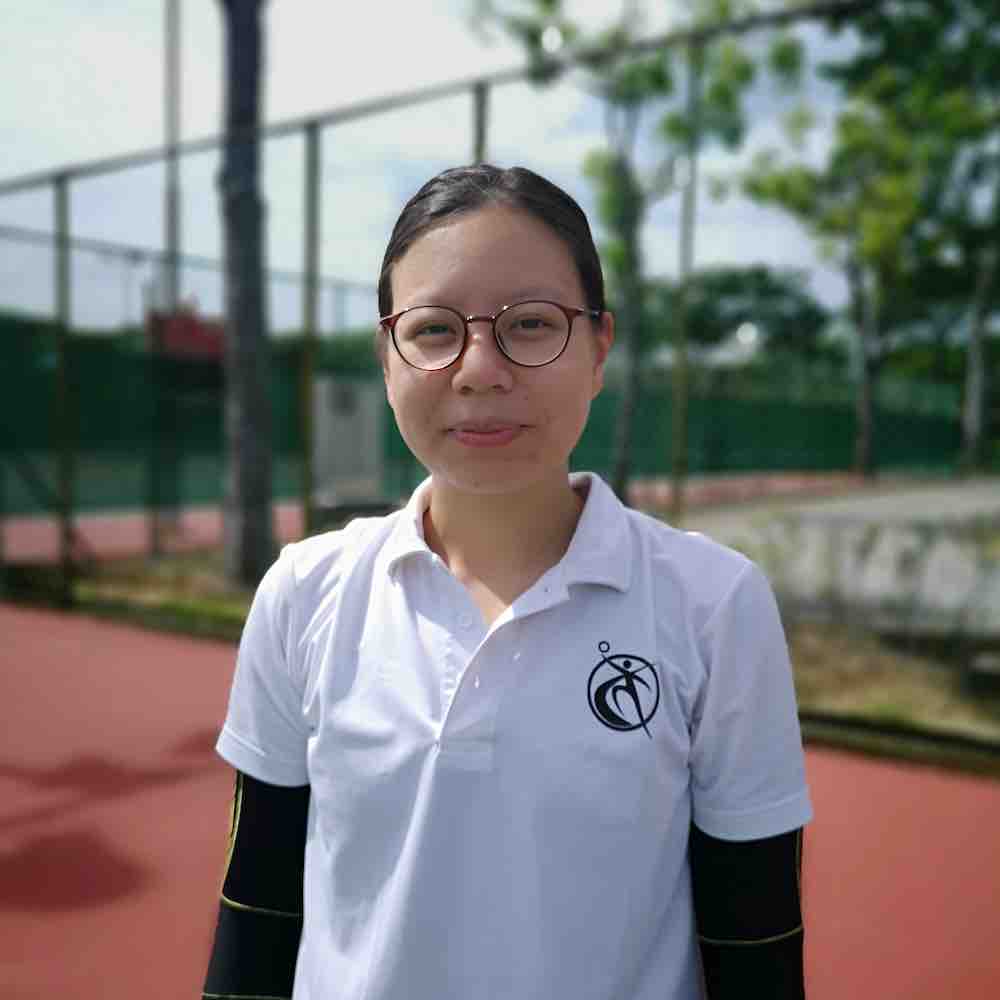 Coaching since 2017
SG-Coach Level 1

National South U14 Coach (2020 & 2021)

MOE Registered Coach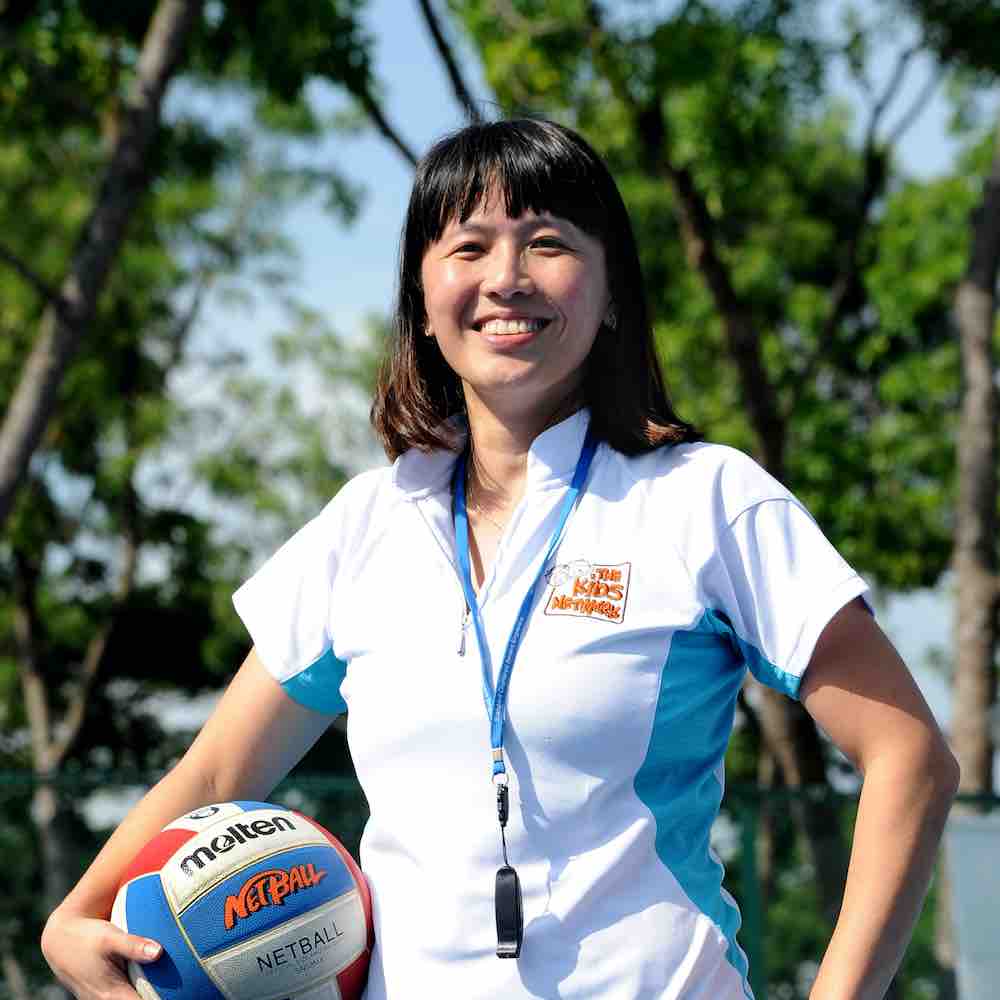 Coaching since 1995
NCAP Level 2

National U15 Assistant Coach (2003)

Coaching in SG Schools – Developing the Whole Child
Coaching since 1999
NCAP Level 3

National North U17 Head Coach (2017)

Postgraduate Diploma in PE

3-D Coaching Certified
Coaching since 2002
NCAP Level 1

Top 3 in POL-ITE since 2015

Top 4 in B Division West Zone 2012 to 2014
Managing since 2017
Netball Foundation Course

Diploma in Sport and Wellness Management
Coaching since 2018
Netball Foundation Course

KidzNet Coach
MOE Registered Coach
Coaching since 2014
SG-Coach Level 1

KidzNet Coach

MOE Registered Coach
Coaching since 2017
SG-Coach Level 1

National South U14 Coach (2020 & 2021)

Diploma in Sports Coaching with Merit

MOE Registered Coach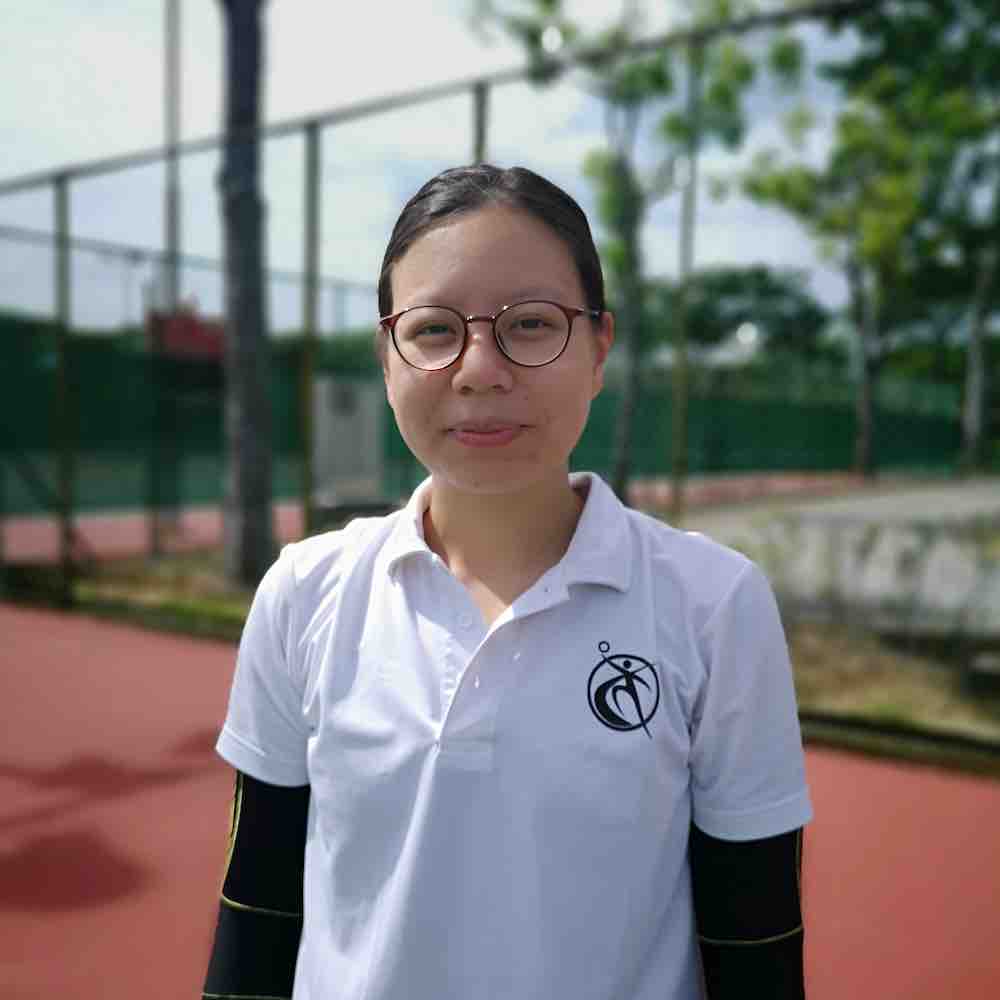 Coaching since 2017
SG-Coach Level 1

National South U14 Coach (2020 & 2021)

MOE Registered Coach
We are grateful for the opportunities that The Netball Academy has provided over the past four years. It has built my daughter's resilience, leadership and fitness in the most enjoyable way possible. The team of coaches provide such a fun and nurturing environment whilst teaching these girls proper netball skills, ensuring they get the basics right from the start.
Anne, Mother of Rebecca Leong
The coaches at TNA are awesome! They're able to connect very well with the girls individually and as a group. Because of their fun and engaging interaction, the girls love the sport and love coming for training every week!
Min Lee, Mother of Gabrielle and Alexa
The coaches are professional, well-organised, and most importantly, fun! These are great opportunities for coaches to teach different techniques and creative gameplay. My daughter had a great time bonding with her teammates and made new friends from other schools and clubs.
Ying Wee, Mother of Kaylee Chang
Sarah joined TNA since K2. She is in P4 now and there was never once that she asked to skip training even when training falls on a Saturday morning. She loves it too much. TNA is more than a netball training school; it's a place where the girls can learn skills and make friends in a safe and nurturing environment.
Karen, Mother of Sarah Tan