What started as a curious interest has now developed into genuine passion for the sport and today, she plays with confidence and skill. She has great admiration and respect for the coaches who have played a big part in her development as a netball player. The discipline and training has also been a positive influence in her personal development.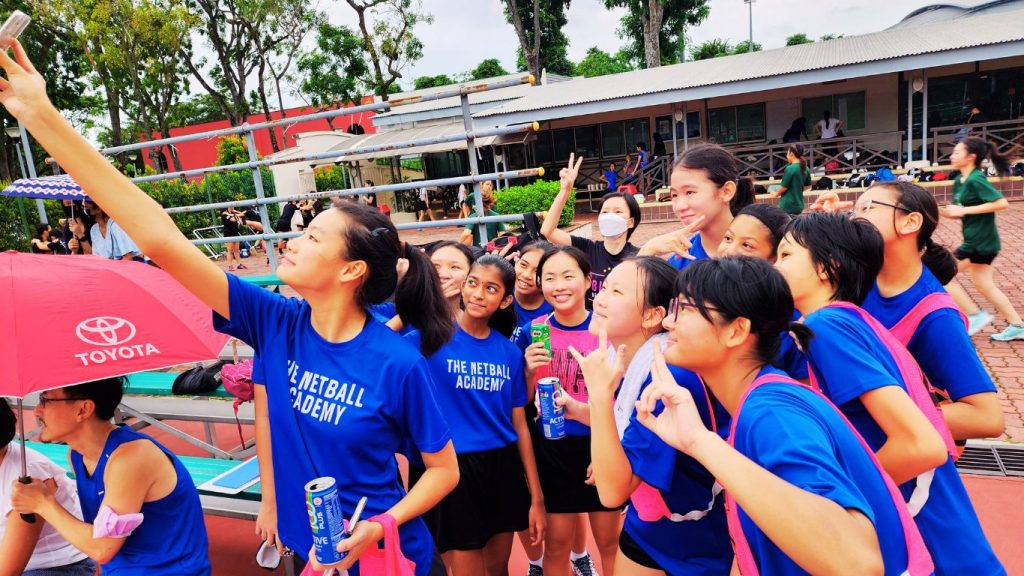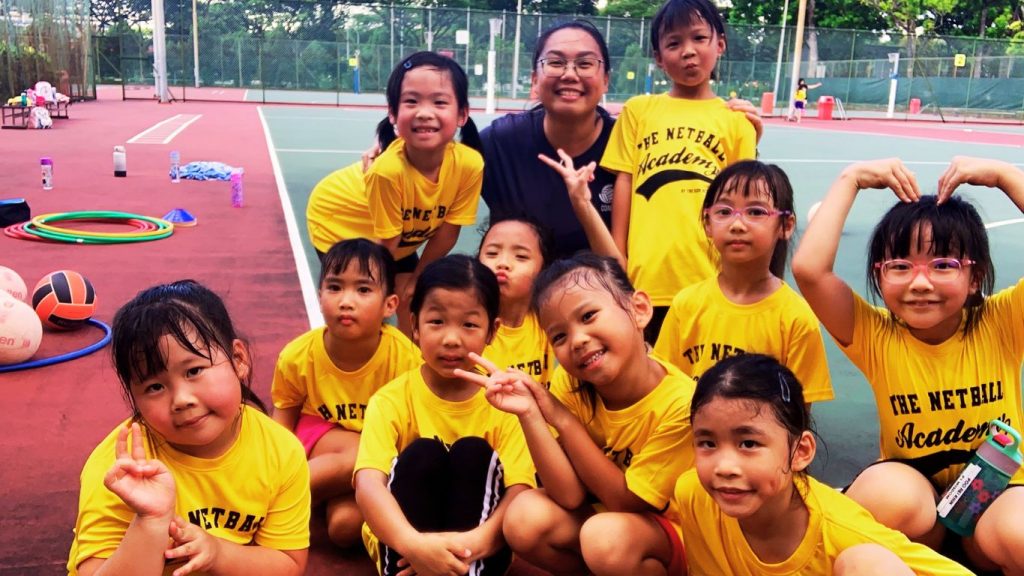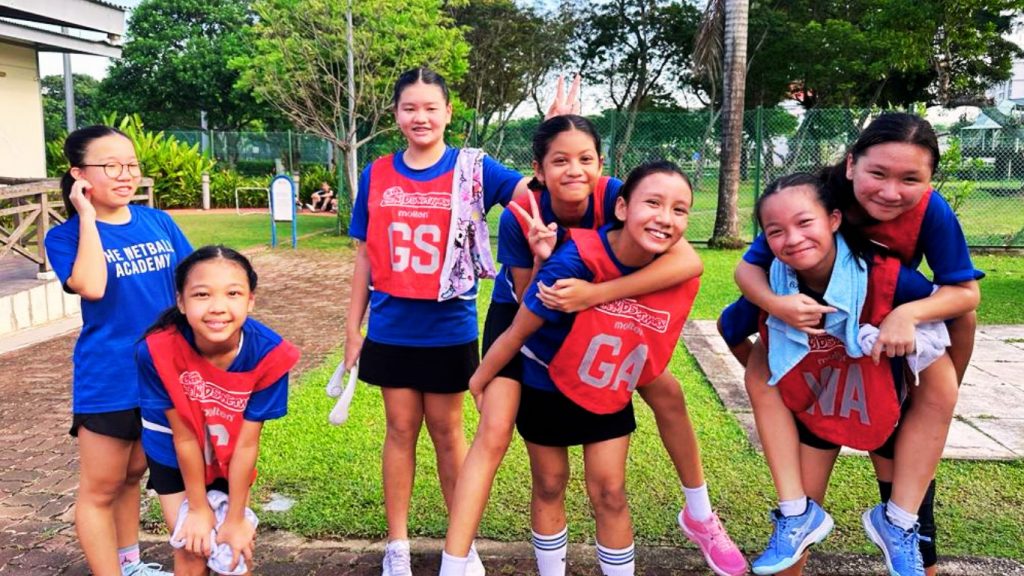 Sarah joined TNA since K2. She is in P4 now and there was never once that she asked to skip training even when training falls on a Saturday. TNA is more than a Netball training school; it's a place where the girls can learn skills and make friends in a safe and nurturing environment.
Hailey has received compliments from teachers during PE lessons that her ball sense is very good. I believe this is due to the trainings/drills that she received that helps to enhance the skill.
We wanted Lisa to learn a sport that would promote teamwork, Netball was the best choice. She started with the Holiday Clinic, enjoyed herself and asked to sign up for term classes. Keep up the good job coaches. Your guidance had allow the kids enjoy netball as a team sport.
The coaches at TNA are awesome! They're able to connect very well with the girls individually and as a group. Because of their fun and engaging interaction, the girls love the sport and love coming for training every week!